16 décembre 2020
we are pierre and pierrick
we going present a newzealan
through our travel
In new zealand there are:
firstely the animales typic
there are kiwi and penguin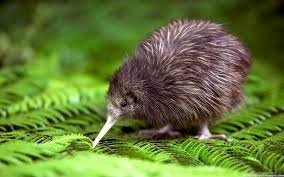 this is so cute ? I really like
what is funny with the pingouins is that hecross the pedestrian crossings.
that why there are traffic sign
like the one we saw
this my picture.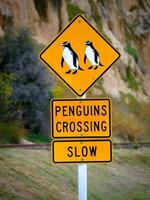 it's beautifull no ?
but also there are landscape beautifull
as: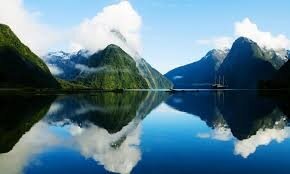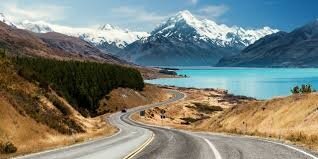 look at this the first picture,
the cloud reflects on the lac
and then the range mountain is beautiful
without speak the montagnes green
after another is gorgeous too
the road which shows the way to the lake.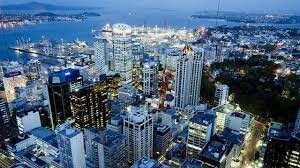 this picture is the capital of new zealand
and you should visit the city because
if you want to discover the life of the maori
i think for me it is important to
know the ancestors of the inhabitants
of new zealand.
sport
there are a lot of adrenaline sports in the world
but the sport in new zealand is very better because
Bungee jumping:
it is a sport that is practiced a lot in new zealand 
and it was used in an advertisement
for an airline company

skydiving:
this sport is the best to see new zealand
and the gorgeous landscapes .